Victoria Tailors has been operating in MBK Shopping Center for the past 4 years. The success of this shop stands a person named Lucky (also known as Lucky MBK), the Director of Victoria Tailors and 5 other bespoke tailors in MBK Center. Being in this industry for 18 years, Lucky knows every detail about the fashion industry. His 2 decade of experience does not stop there; it is strongly backed by another 3 generations of experience held by his father and grandfather. What started as a single tailor shop in Bangkok has now grown to multiple stores around the area. Currently, Lucky holds a large team of professional tailors – 18 fashion/style experts, 7 master tailors, 4 apprentices, 3 skilled pattern cutters and 3 alterations tailors. We invite you to visit Victoria Tailors; we bring the best of world class tailoring in Bangkok, making it easy and affordable for you to experience perfectly fitting custom-made clothes.
Leader in Custom Tailoring
Being in the tailoring industry for 3 generations, we have achieved so much over the years. Clothes made by Victoria Tailors gives you the certainty of the perfect fit and comfort 
Always on Schedule
We are open from 10:00 a.m. to 9:00 p.m. daily. Our appointments are never missed for fittings or delivery.
Easy to Work with
Our team of young consultants and tailors are easy to work with. Talk to us, ask for suggestions, we're here to work with you.
Satisfaction Guaranteed
We guarantee that every product is of great satisfaction. If you are not satisfied, we will remake the clothes with no extra charge.
Creative Tailors
The beauty of custom tailoring is in the details and our tailors are here to guide you with the customization options for you.
Fashion Consultants
Our consultants are available to guide you through the entire process of tailoring your perfect bespoke clothes.
Free Drinks
Come and quench your thirst during a hot day or just relax with a local beer while customizing your clothes – All on us!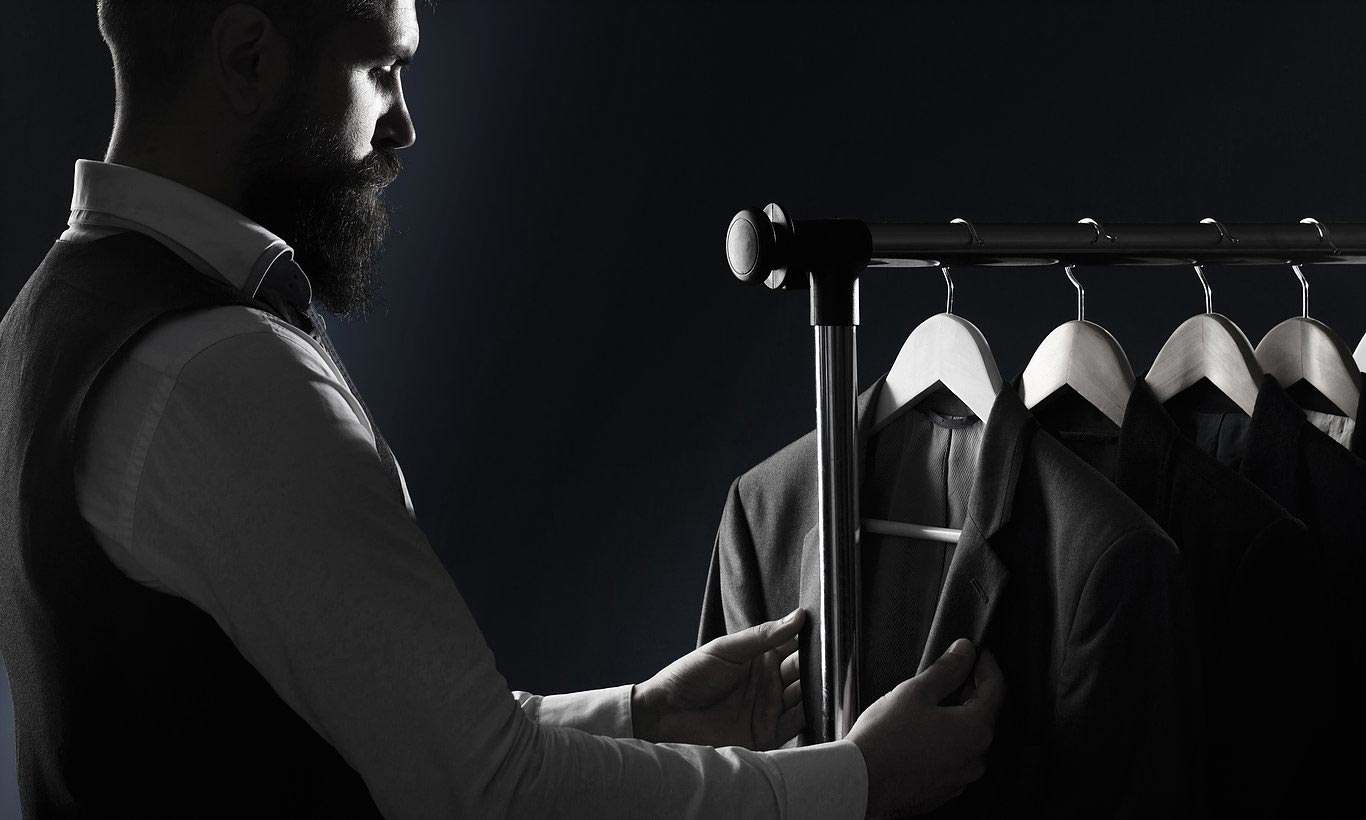 What Our Clients are Saying

"Best store in mbk, perfect for suits and shirts. If you need help sam is the man! Good quality and really nice personal. It was a pleasure and when i visit bangkok another i will come again."
Nico Jiggo

"Good customer care. Very nice products and delivered on time. Mr.Jacky has very good customer service and very interesting choices and blends for men's wear."
Lwanga Simon

"Second year in a row buying a custom suit from this place. Sam helped me out with fitting and finding the right material. Definitely would recommend if you're looking for a custom suit tailored in Bangkok."
Rene Lopez
ADDRESS
Room #3A-09, MBK CENTER, 3rd Floor, Zone-A, Phayathai Road, 10330 Bangkok, Thailand
PHONE
+66 83 870 1478
OPENING HOURS
EVERYDAY: 10:00AM - 9:00PM
Drop Us a Line
Feel free to contact us. Let us know if you have any questions!